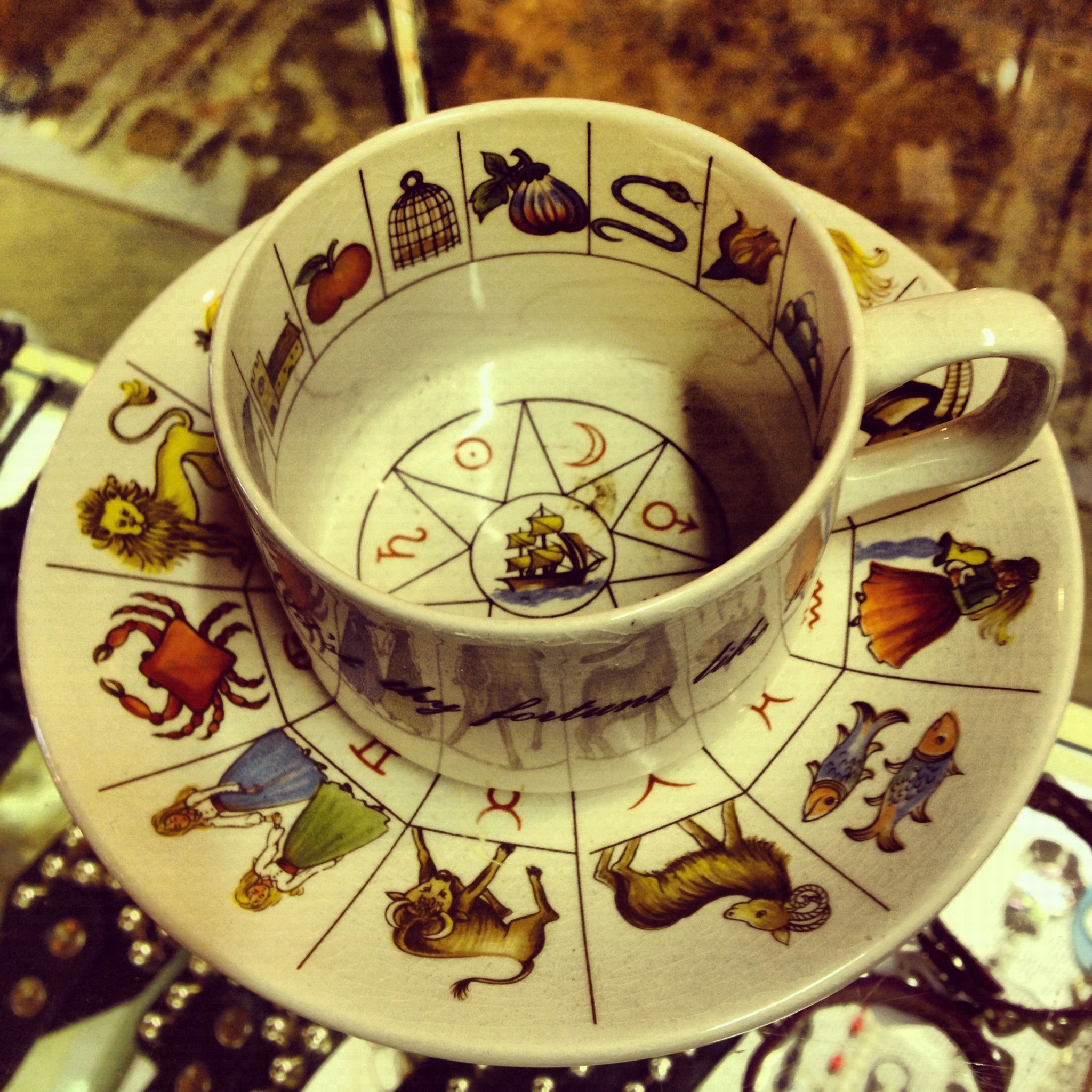 Only those who have attended the JSP Year-2 at Udaipur can pay fees and join the course. Also those who had prior permission of leave granted by Pt. Sanjay Rath can pay fees.

There are three options to join JSP Year-3 in 2019-20. The Standard Fees $1008 which can be paid in full upfront or a slightly more expensive Subscription option of $108 per month.
Scholarships
Finally we also have scholarships for many of those deserving students who cannot pay for the PJC Course.