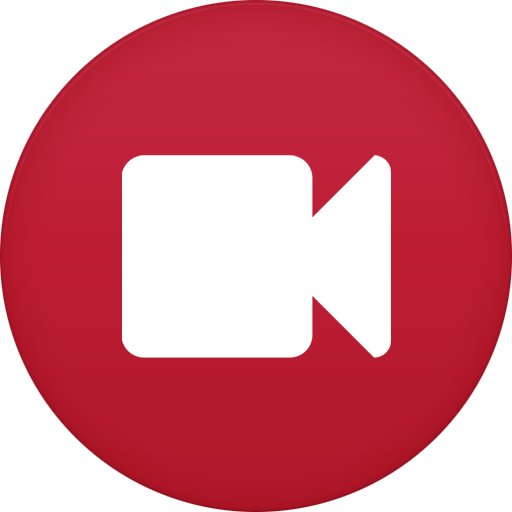 You have been invited to a join.me JSP online meeting
Notes
This is a video conference
३५। होरदयः सिद्धाः॥ 35| horadayaḥ siddhāḥ||
Sutra 1.35 shall be introduced to give you an idea of the breadth of JSP.
Join the meeting: https://join.me/607-290-236
On a computer, use any browser. Nothing to download.
On a phone or tablet, launch the join.me app and enter meeting code: 607-290-236
Join the audio conference:
Dial a phone number and enter access code, or connect via internet.
By computer via internet:
Join the meeting, click the phone icon and select 'Call via internet'.